CBOCES Technology Services provides technical services, support, and training to school districts throughout Colorado.

Our services include:
Technical Help Desk Services
Daily technical support and services
Managed Information Services
Data processing and management services for student data using Infinite Campus, and financial data, using Infinite Visions
Computer Technical Support
On-site technicians who support building level technology.
Distance Education
Provide a variety of delivery formats using Interactive Video Systems (IVS) and the web.
Grants
Serve as fiscal agent and/or for Consortium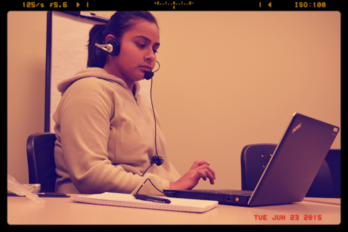 Contact List
Contact Name
Job Title
Phone Number